Way to go Lady Bucs

Picture Day Announcements!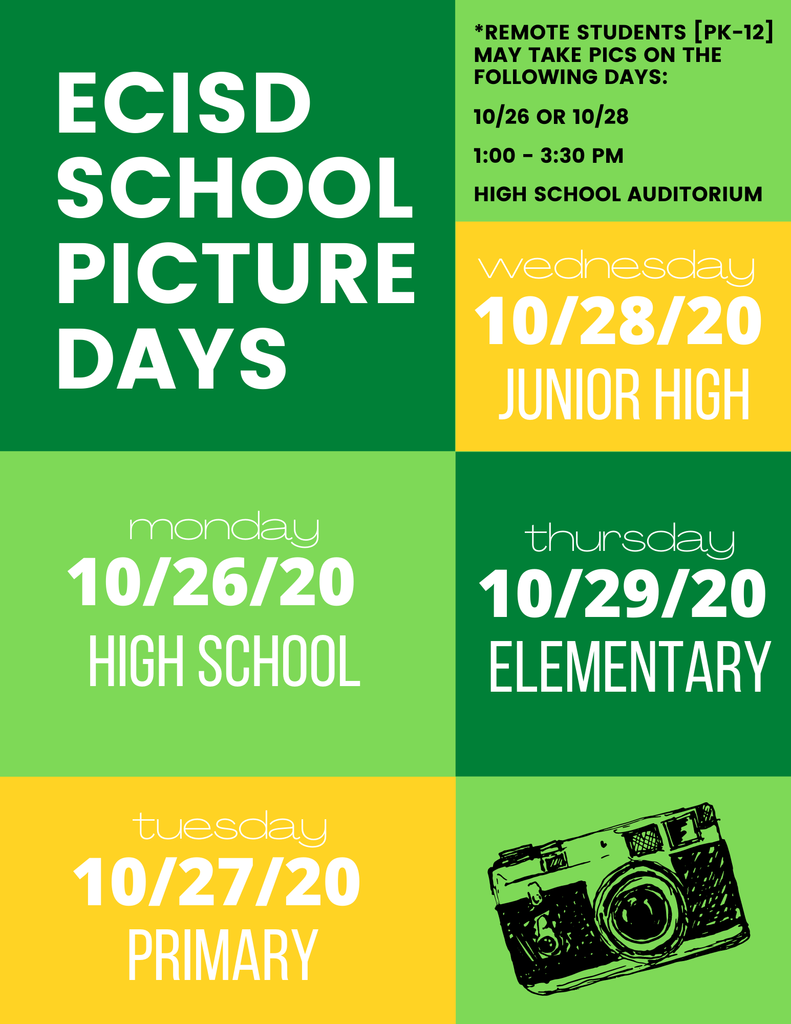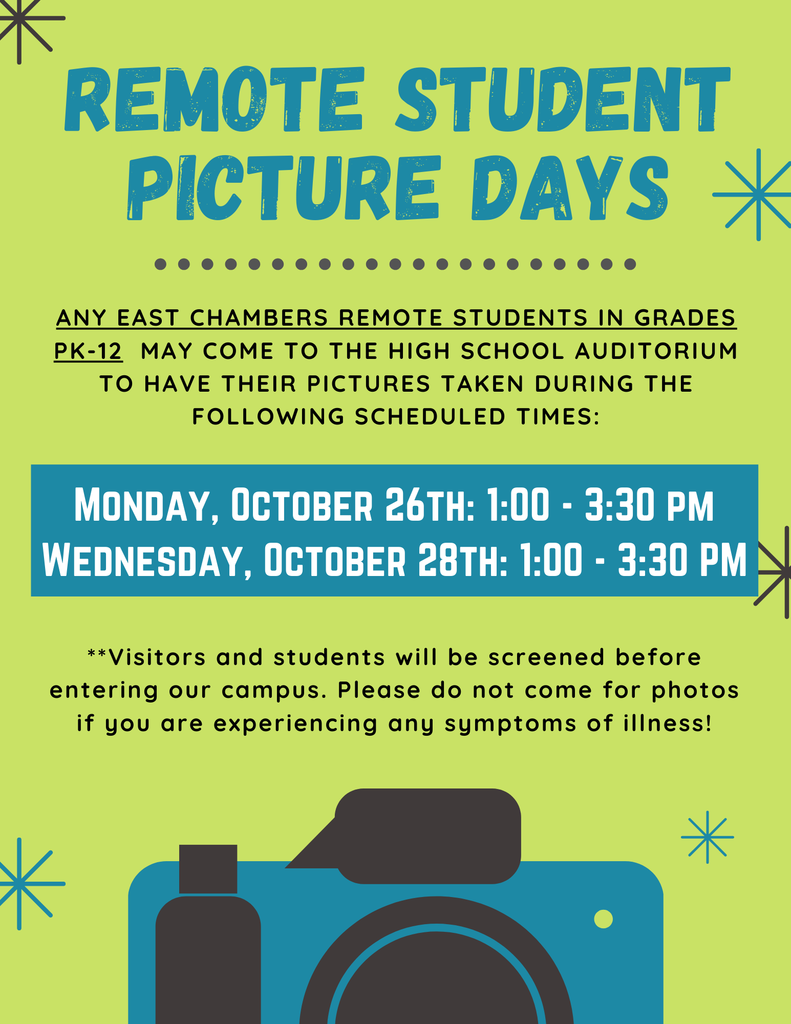 Way to go, Bucs!

Congratulations to Haily Trevino for earning Cheerleader of the week!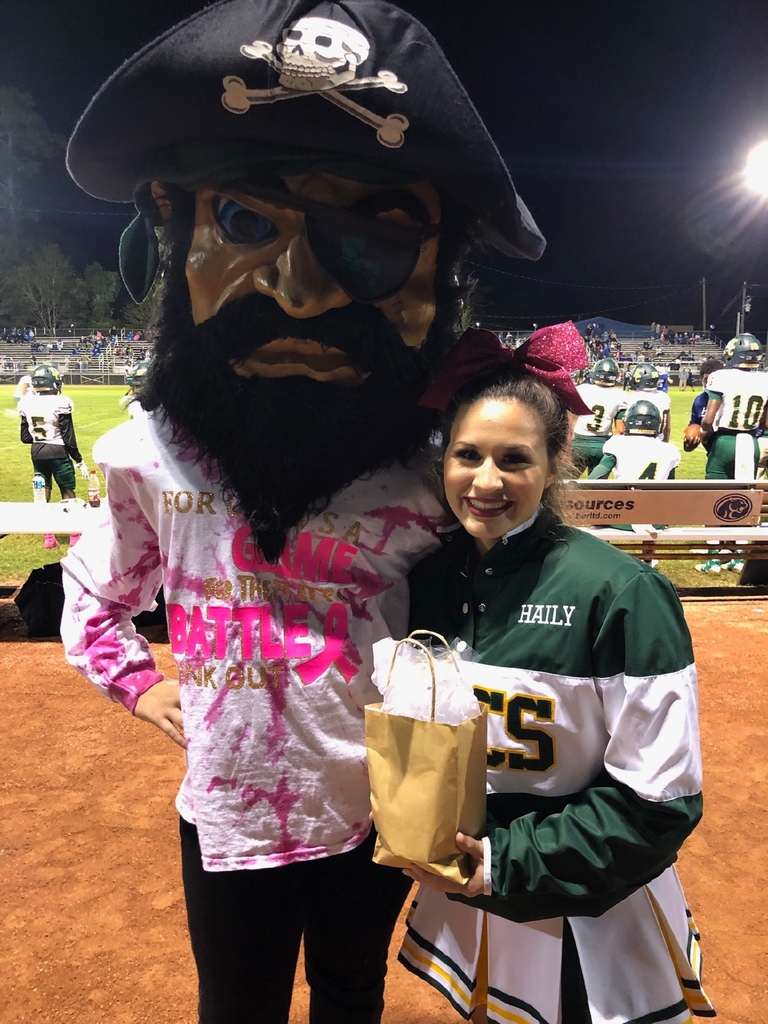 Tickets will not be sold at the football game in Buna tonight. If you did not purchase tickets in advance, you will not be able to enter the stadium.

Tickets for the EC @ Buna football game can be purchased Wednesday, 10/14, 4:30-6:30 in the lobby of the JH gym OR Thursday, 10/15, 9:30-11:30 in the lobby of the JH gym

Picture Day Announcements!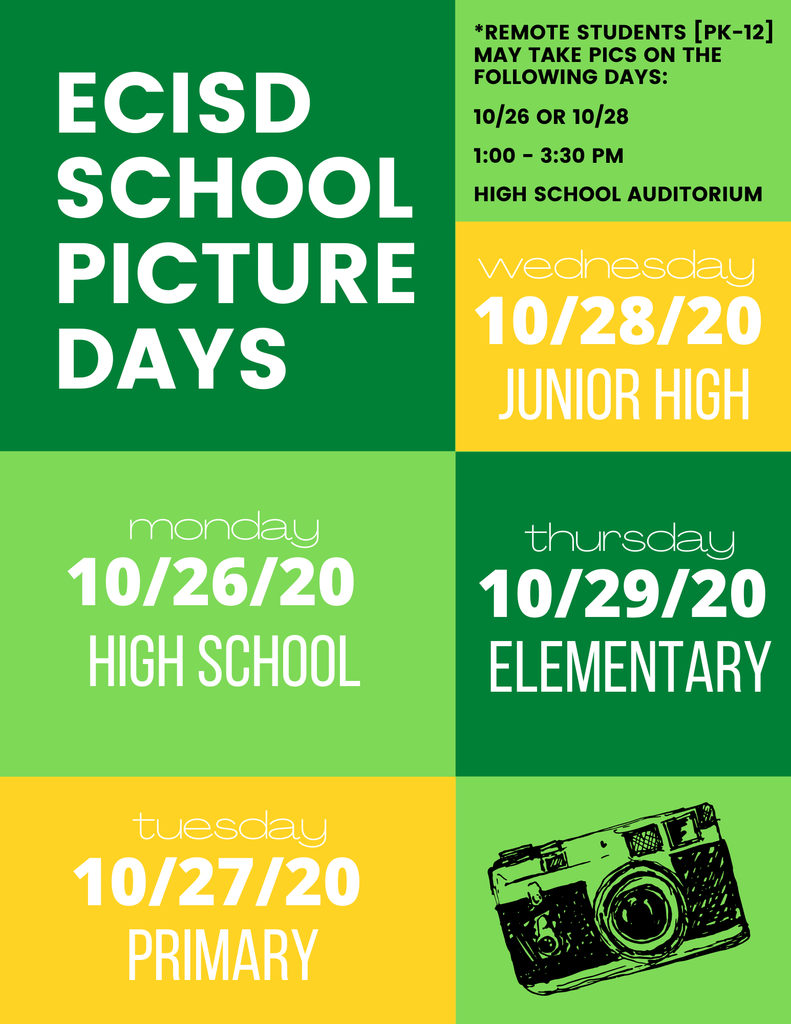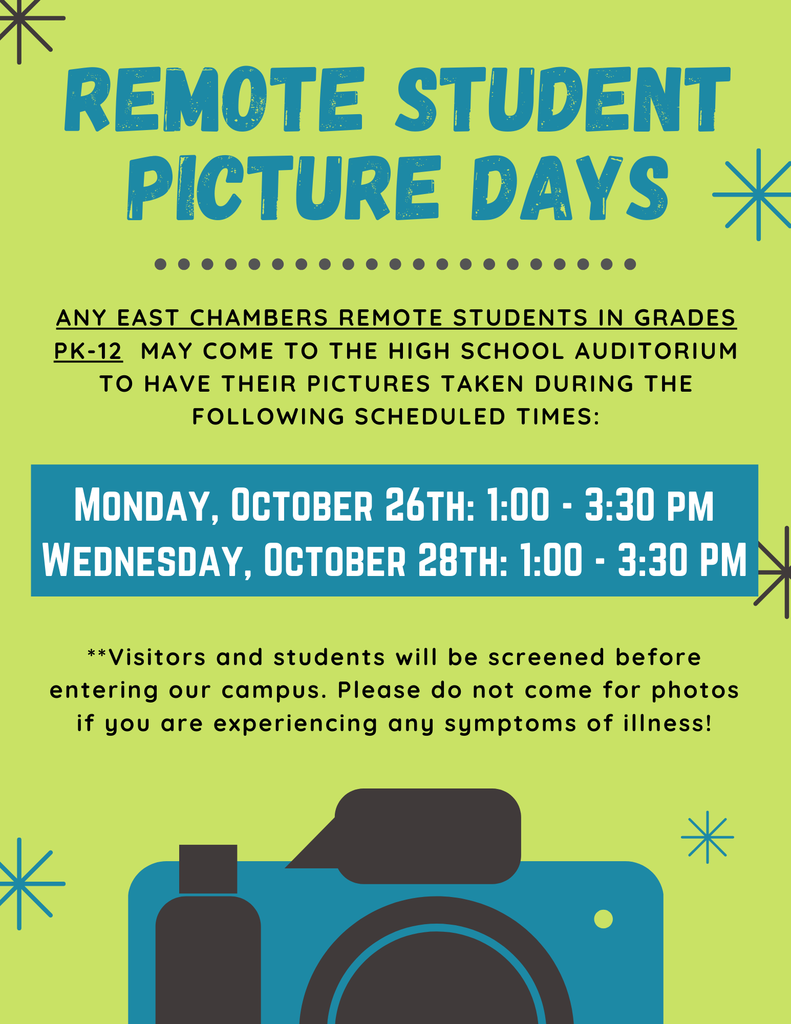 Tonight's Volleyball game has been rescheduled for TOMORROW at 10am!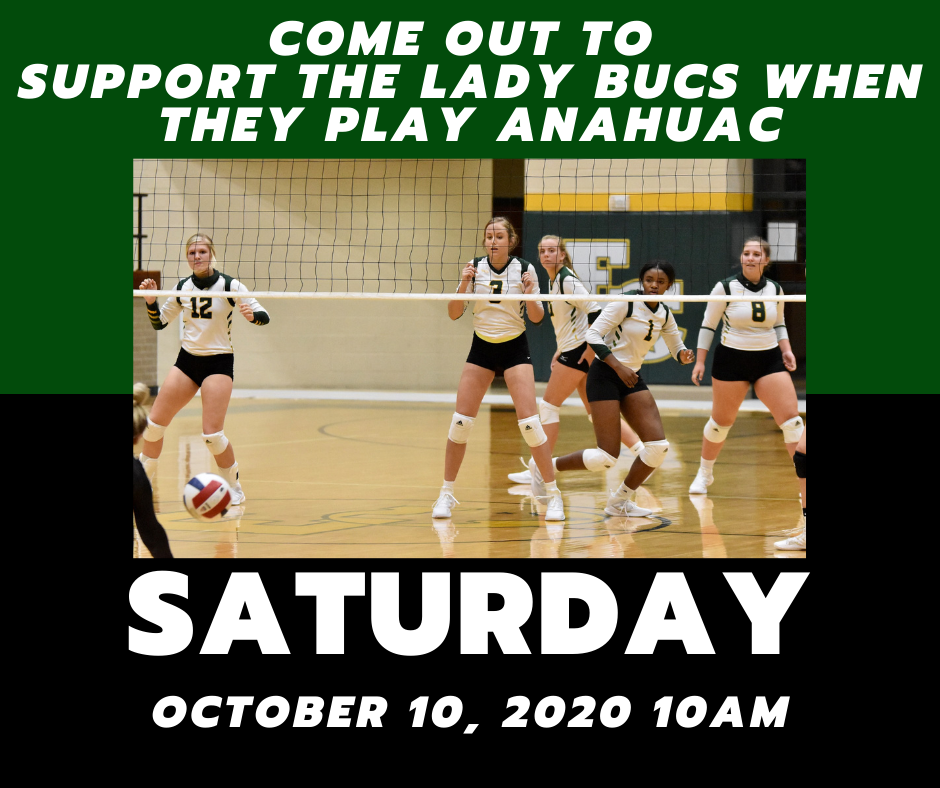 Congratulations to : Outstanding marchers of the week Jayden Perrault and Kylie Dodd Outstanding New Marcher of the week Ethan Robertson Outstanding Colorguard of the week Natasha Jones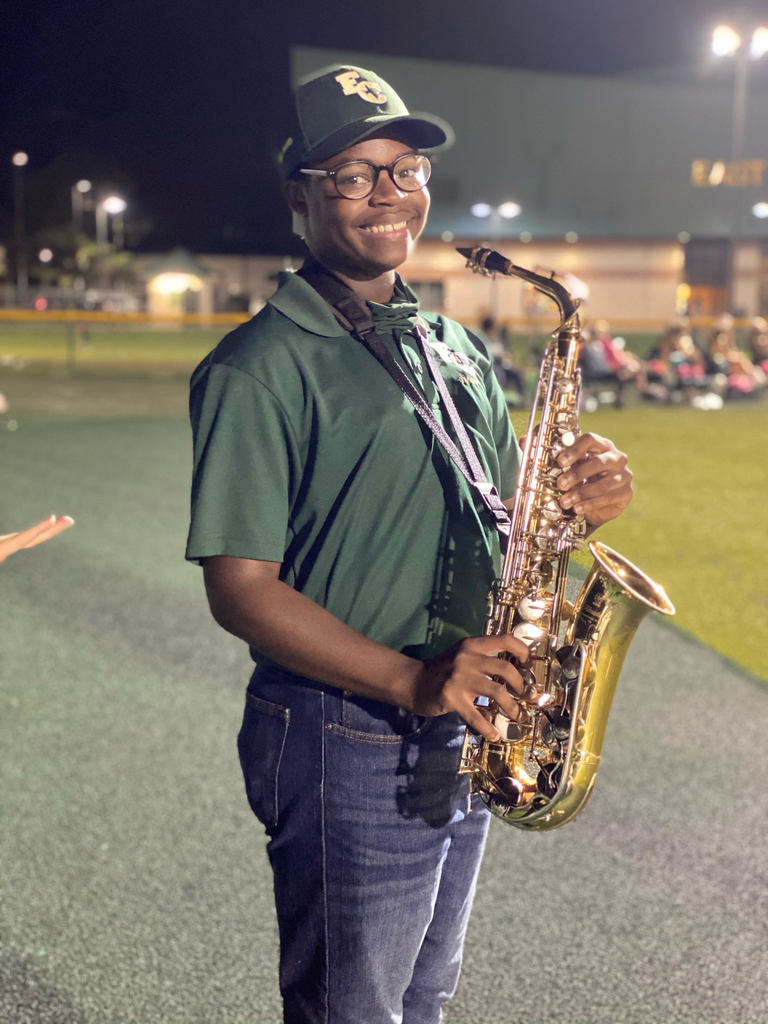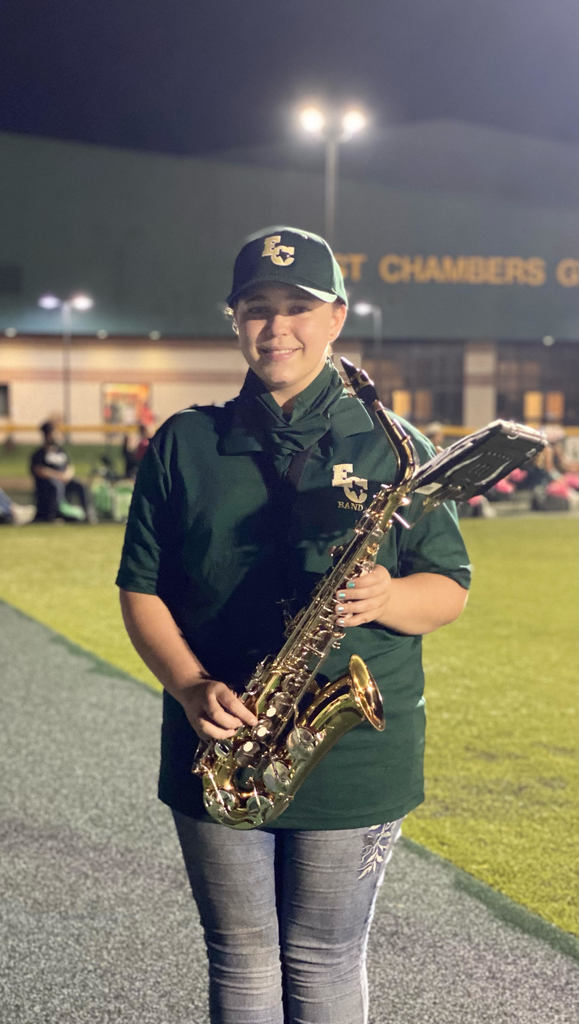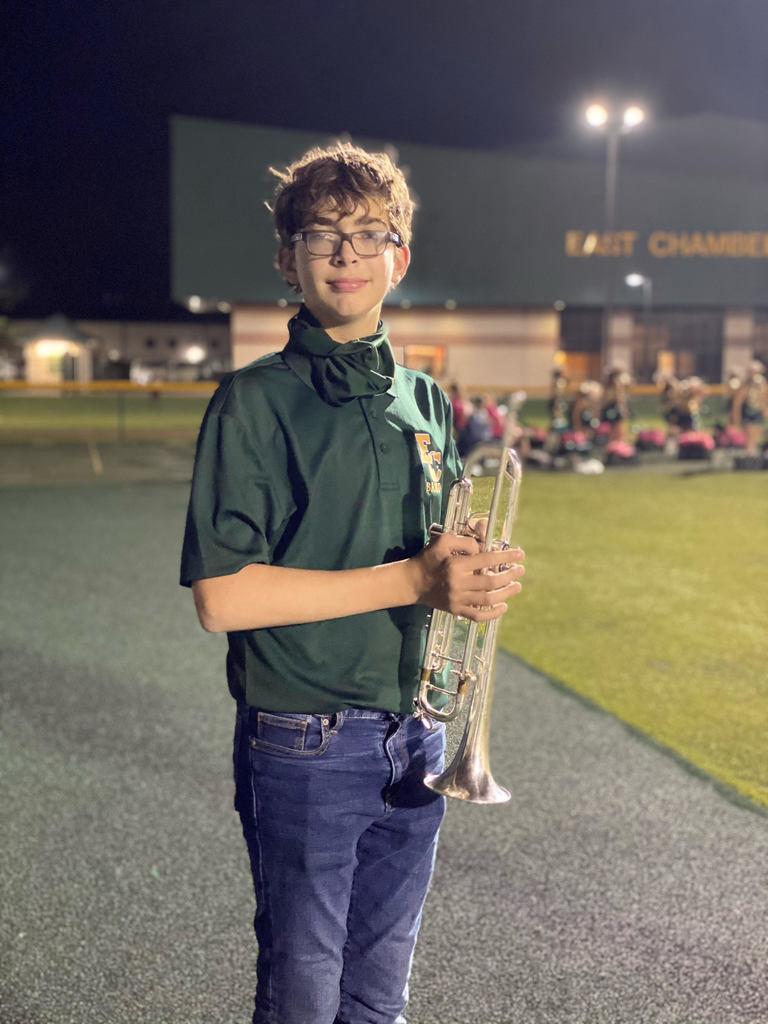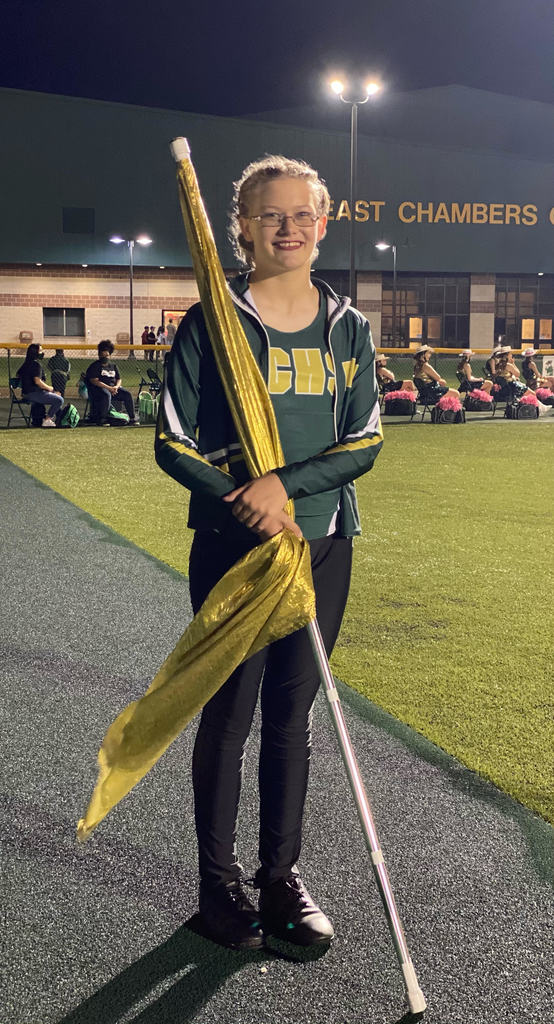 Congratulations to Kicker of the Week: Zayda Rodriguez Buccadear of the Week: Ariana Martinez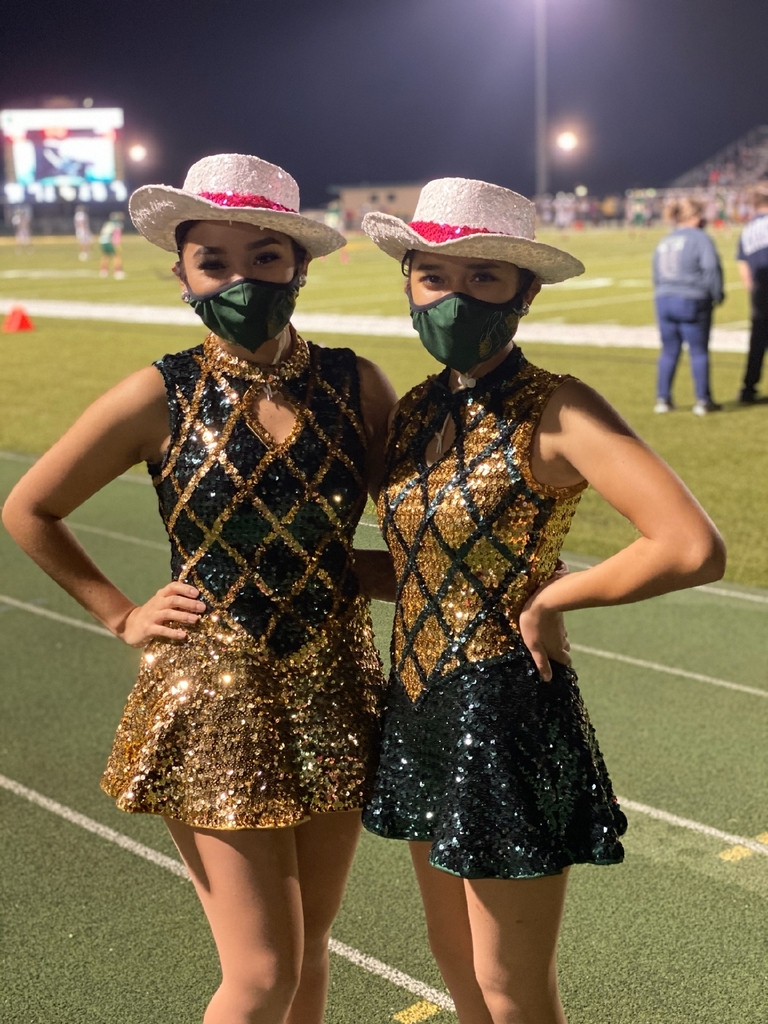 Congratulations to Cheerleaders of the week, Jamie De La Cruz and Gracie Moore!

Due to the possibility of inclement weather, all East Chambers ISD schools will conduct classes virtually on Friday, October 9, 2020. Scheduled Saturday classes will also be virtual. Regular on site instruction will resume on Monday, October 12, 2020.

Varsity Football EC vs. Anahuac will kickoff at 7:00 on Thursday. (not 7:30)

We are moving all of our football games up one day this week due to possible inclement weather on Friday. JV will play at Anahuac tomorrow (Wednesday) at 5 PM. Junior high will play at EC at 5 PM tomorrow. Varsity will play Anahuac at EC stadium on Thursday night with a 7:30 PM kick off. Please spread the word.

Today, October 5, 2020 the carry over meal status ends. If you have not reapplied for free or reduced priced meals this school year, please do so. Meal applications are available on line at
http://mealappnow.com/manech/splash.php
. When an application is filled out here it is received within 30 minutes. If you would prefer a paper copy please request one by calling the campus office for assistance. Thank you

Attention 2021 Exhibitors: The  CCYLSRR Rulebook is now available on the Chambers County Website under Youth Livestock Show and Ranch Rodeo (see link below). Also included are all 2021 forms needed for the show along with an electronic volunteer application!  Chambers County YLS Link:
https://www.co.chambers.tx.us/page/youth_project
For more information, please contact the CCYLSRR Office at 409-267-2729.

Way to go Lady Bucs! 💚💛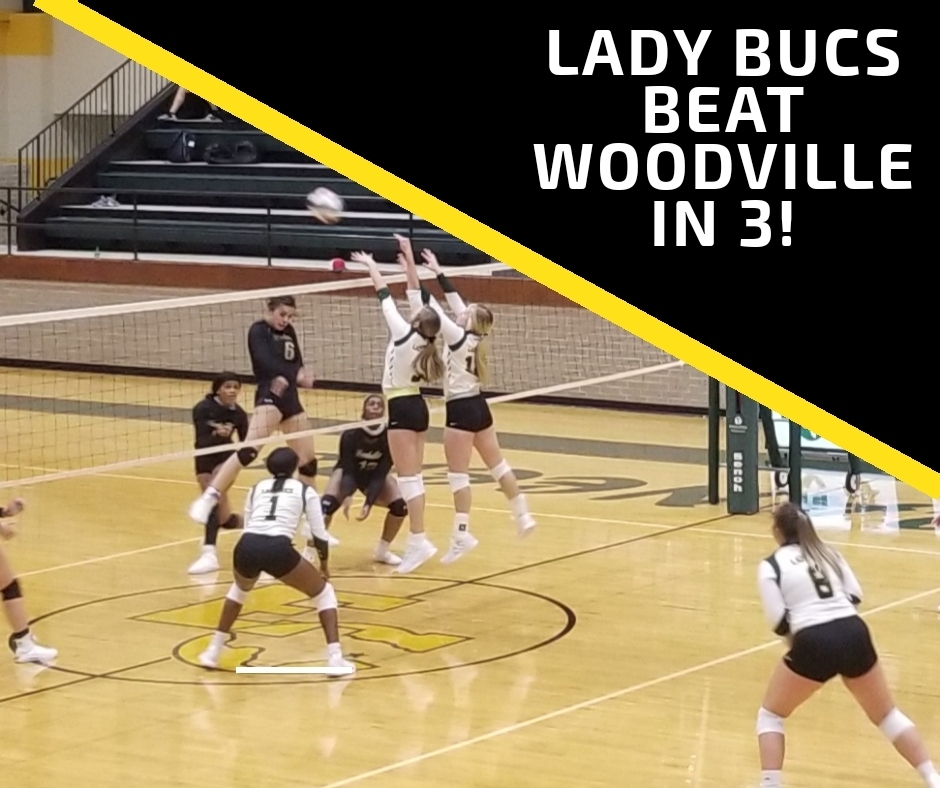 Presale tickets for 9/25 game vs Hardin can be purchased Wed 4:30pm-6:30pm & Thu 9:30am-11:30am at EC visitor gate.

Tickets for Friday's varsity football game will need to be purchased online this week. Lumberton will honor our 10-AAA Div. 1 District passes at the gate. Tickets may be purchased in advance at payk12.com or specifically at:
https://www.ticketracker.com/s
... Reminder this is their homecoming game, Kickoff is Friday, Sept. 18th At 7:00. Go Bucs!