Congratulations to Lady Bucs Volleyball!

Your East Chambers High School 2020-2021 Band Beau, Jayden Perrault and Band Sweetheart, Gracie Moore! Congratulations!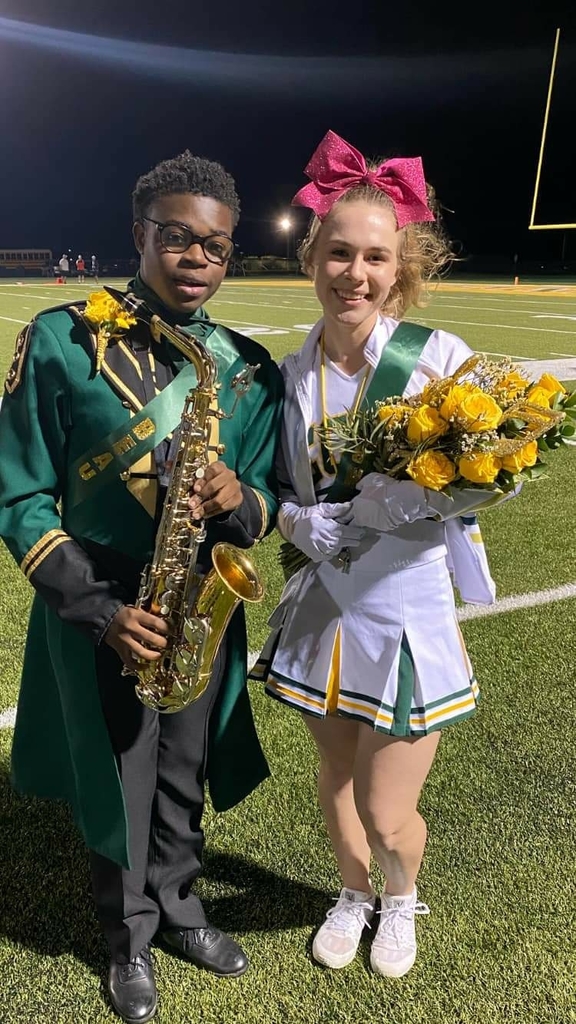 Buccadear of the week, Cheyan Foote. Congratulations!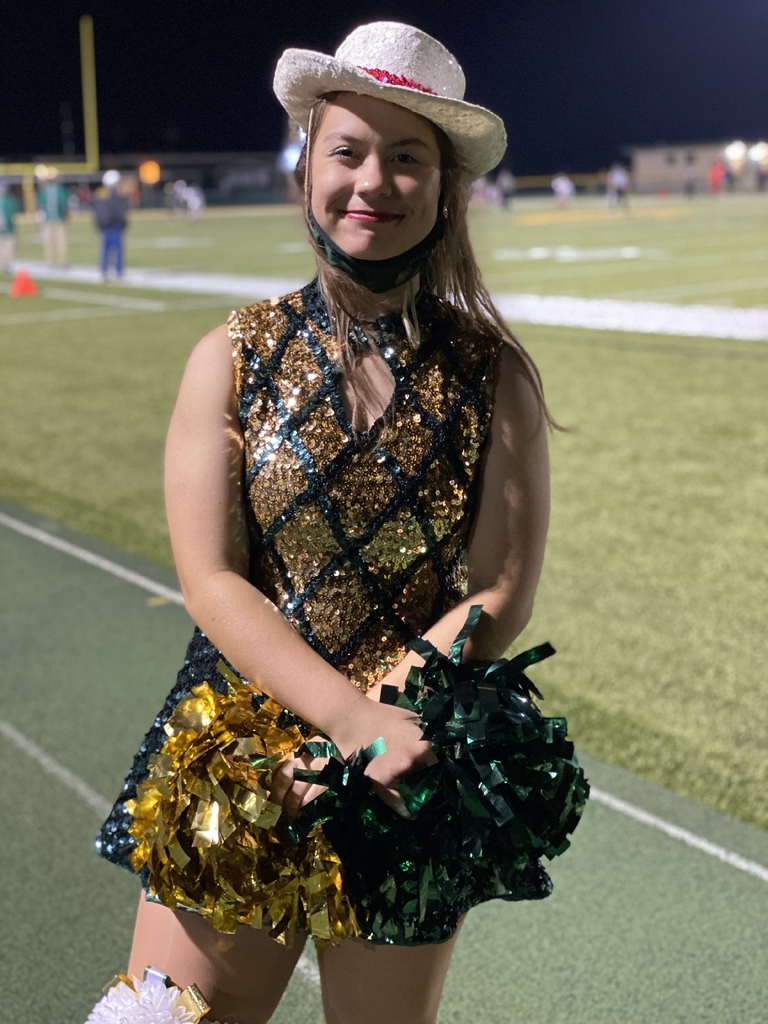 Congratulations to Cheerleader of the week, Giselle Avalos!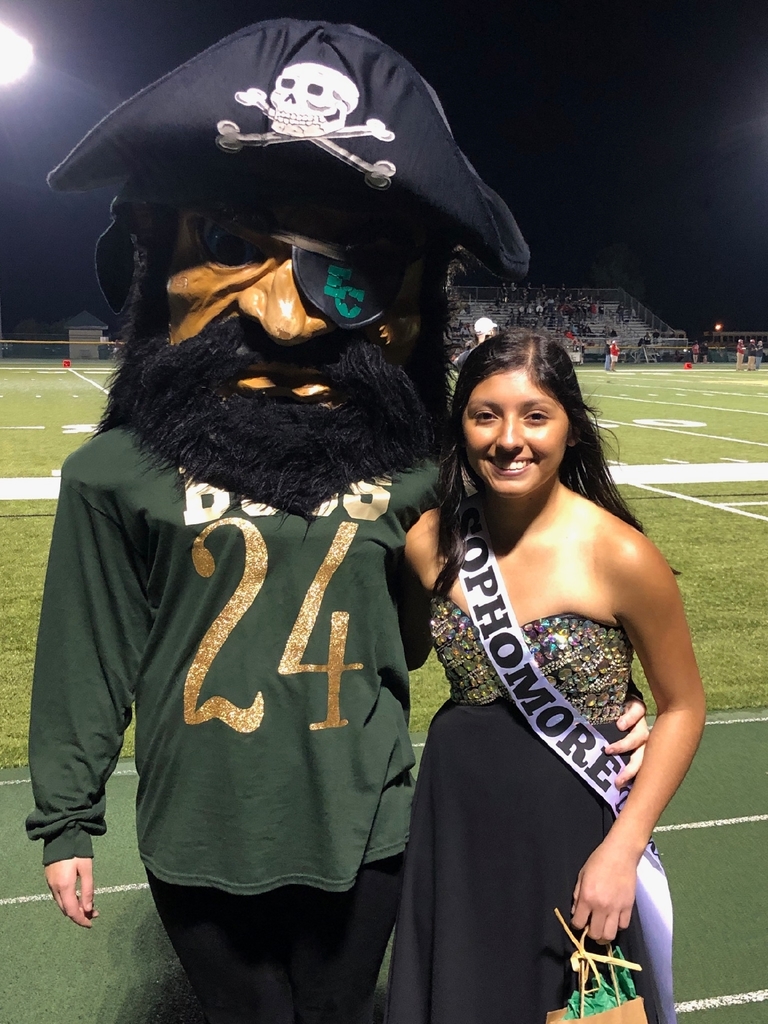 Congratulations to the 2020 EC Homecoming King and Queen, Devyn Trevino and Haily Trevino!

Rosters for the EC vs Kirbyville game!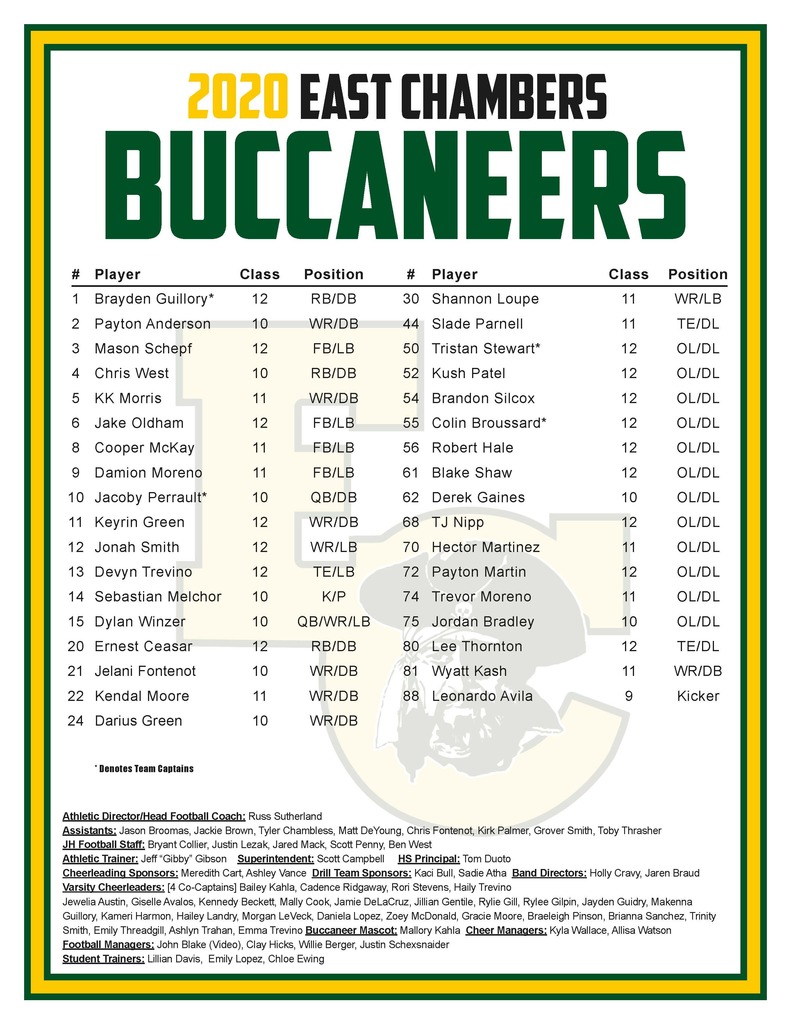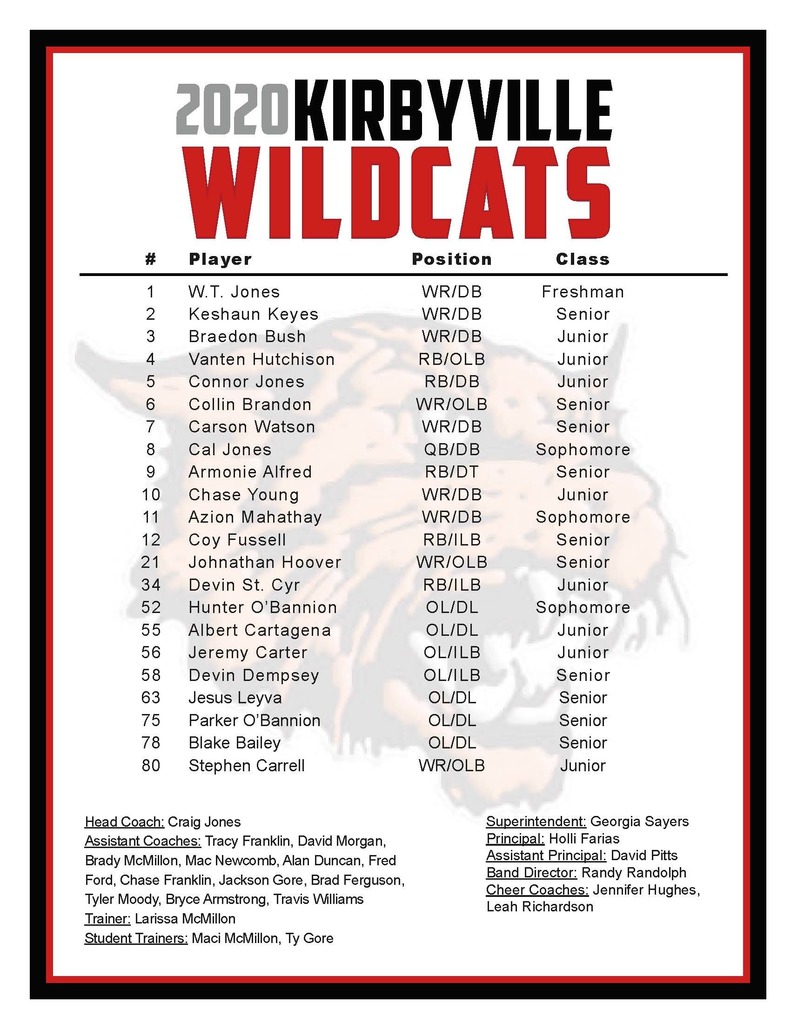 Unfortunately, the pep rally has been canceled due to weather.

For tonight's volleyball game, ticket sales and entry/exit into the gym will be made on the Southwest side of the gym (back side of the gym). Football game entry/exit will be the same as usual.


Way to go Lady Bucs

Picture Day Announcements!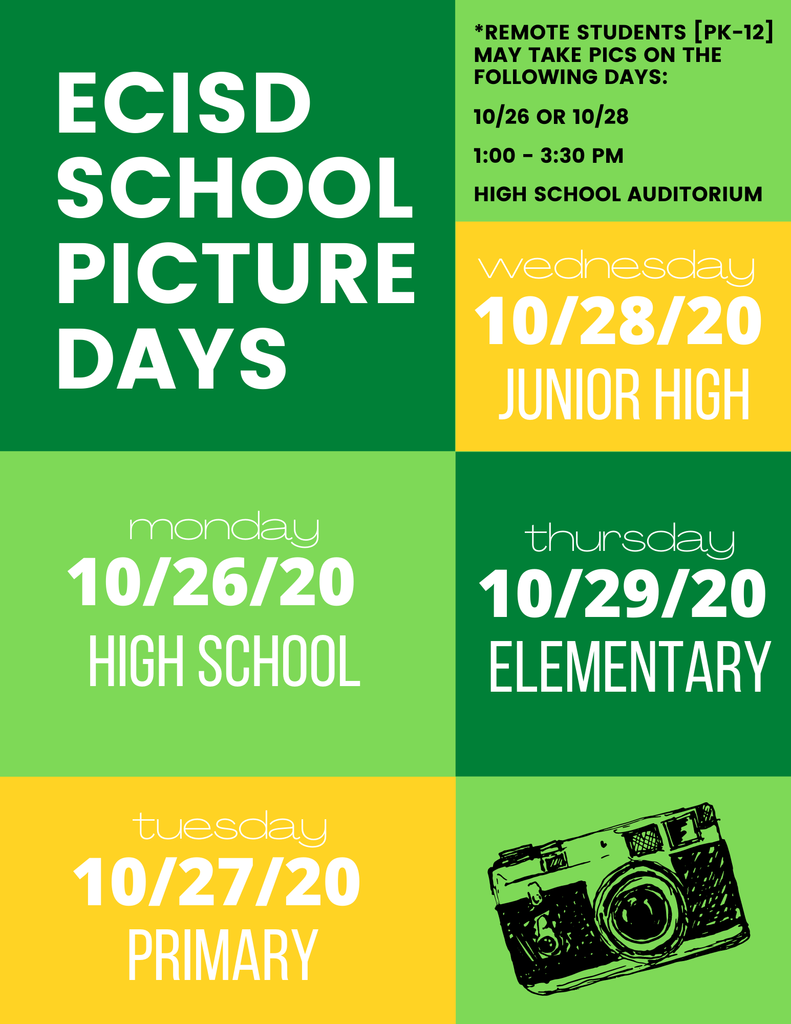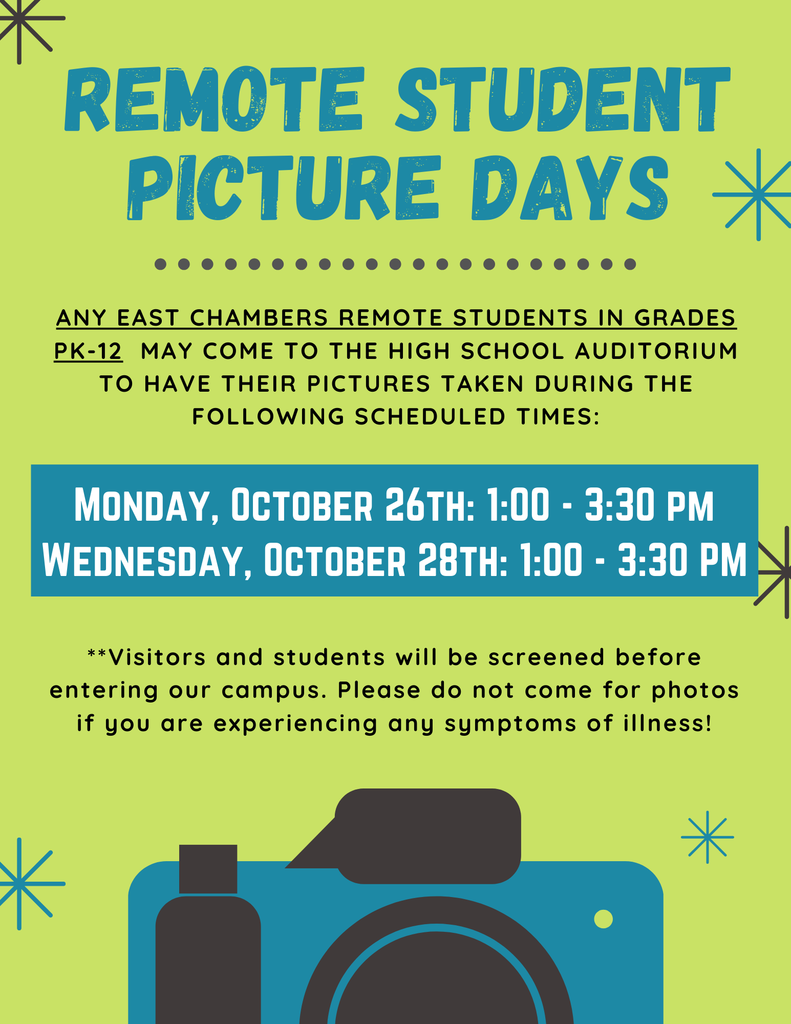 Way to go, Bucs!

Congratulations to Haily Trevino for earning Cheerleader of the week!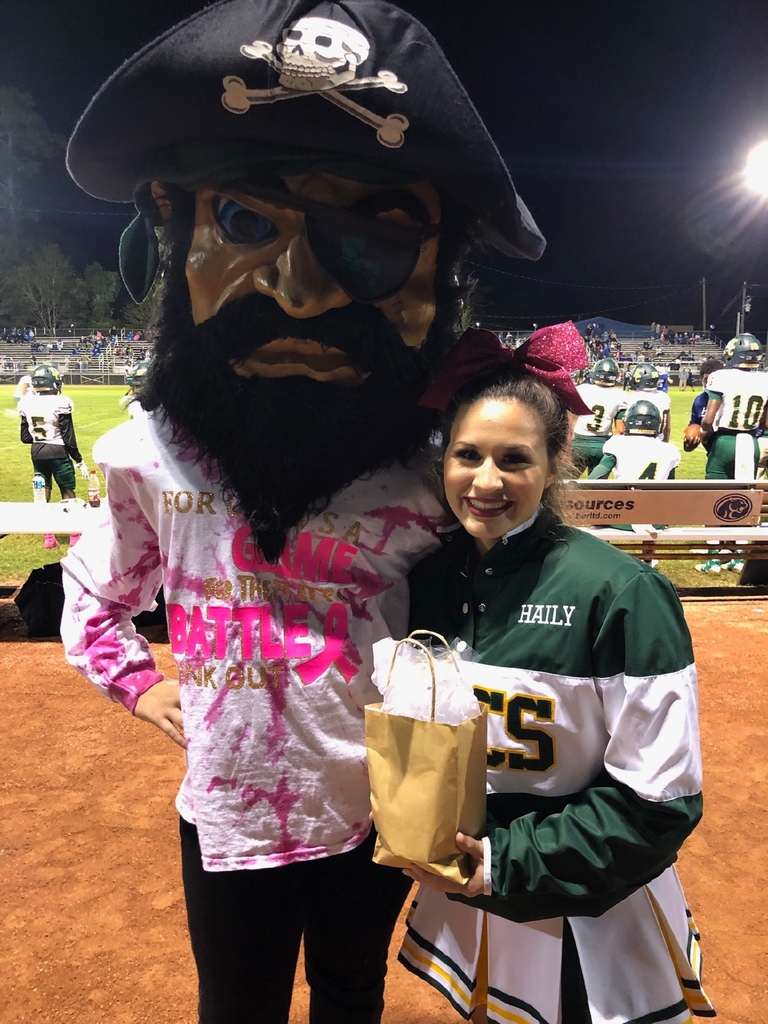 Tickets will not be sold at the football game in Buna tonight. If you did not purchase tickets in advance, you will not be able to enter the stadium.

Tickets for the EC @ Buna football game can be purchased Wednesday, 10/14, 4:30-6:30 in the lobby of the JH gym OR Thursday, 10/15, 9:30-11:30 in the lobby of the JH gym

Picture Day Announcements!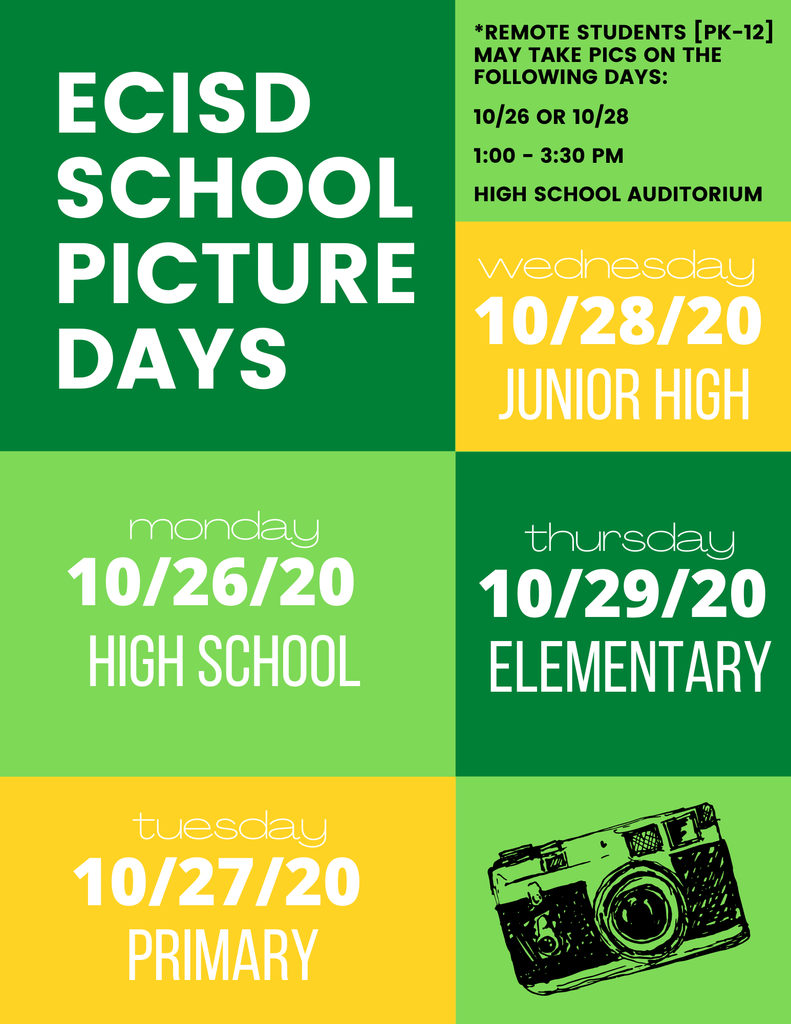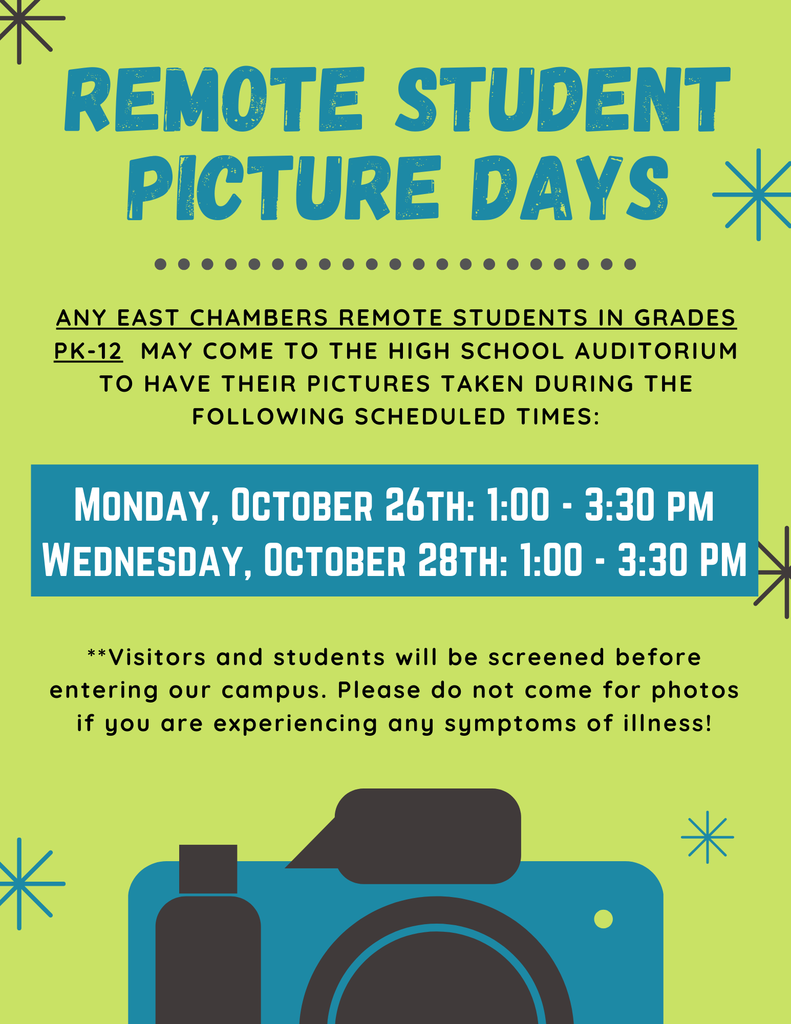 Tonight's Volleyball game has been rescheduled for TOMORROW at 10am!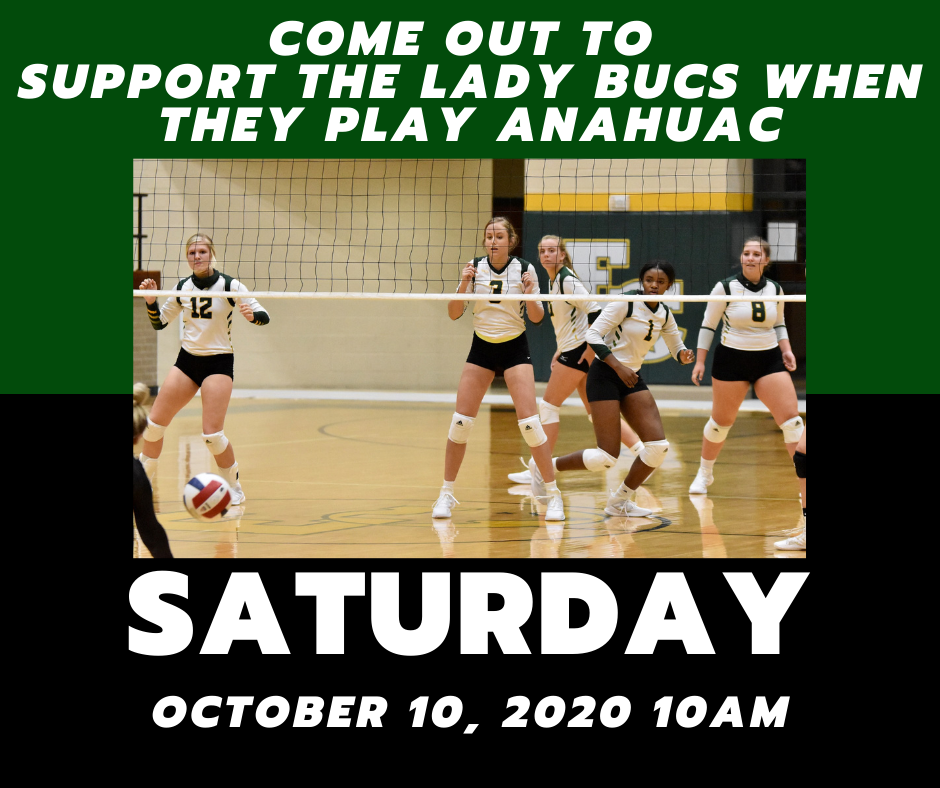 Congratulations to : Outstanding marchers of the week Jayden Perrault and Kylie Dodd Outstanding New Marcher of the week Ethan Robertson Outstanding Colorguard of the week Natasha Jones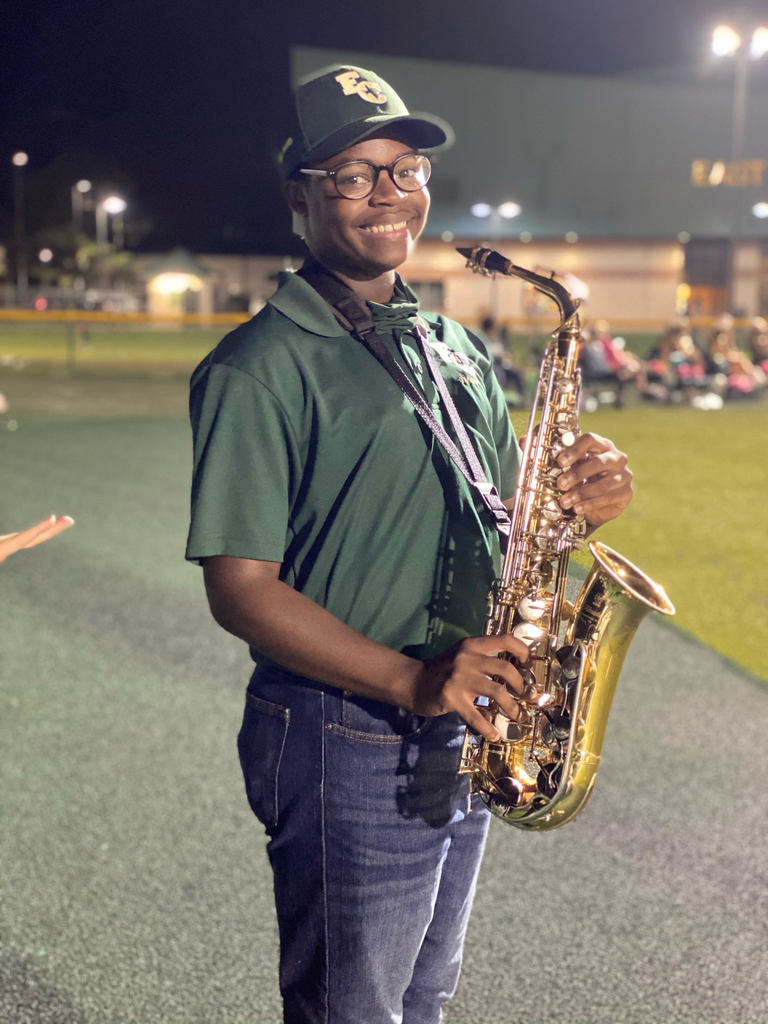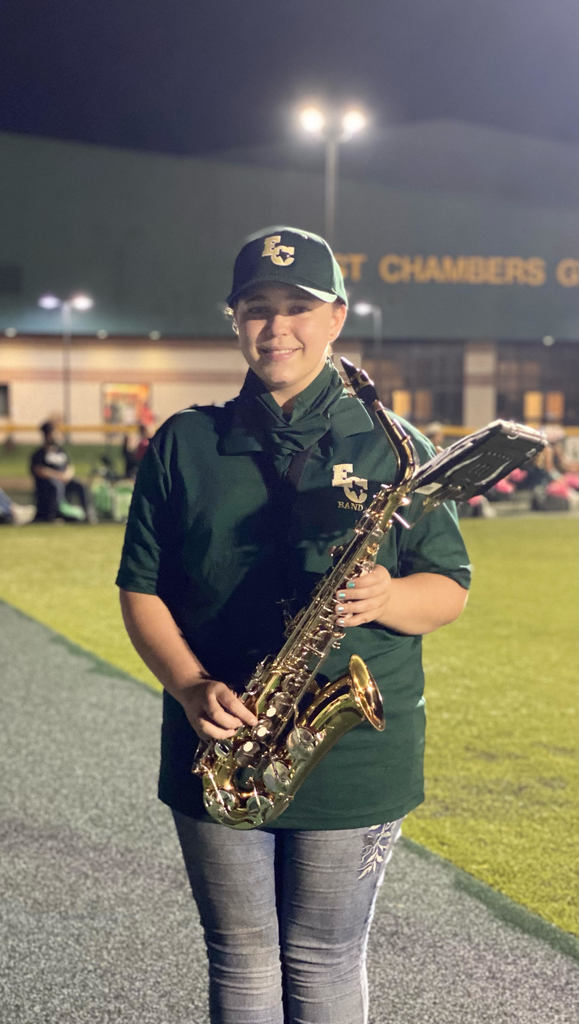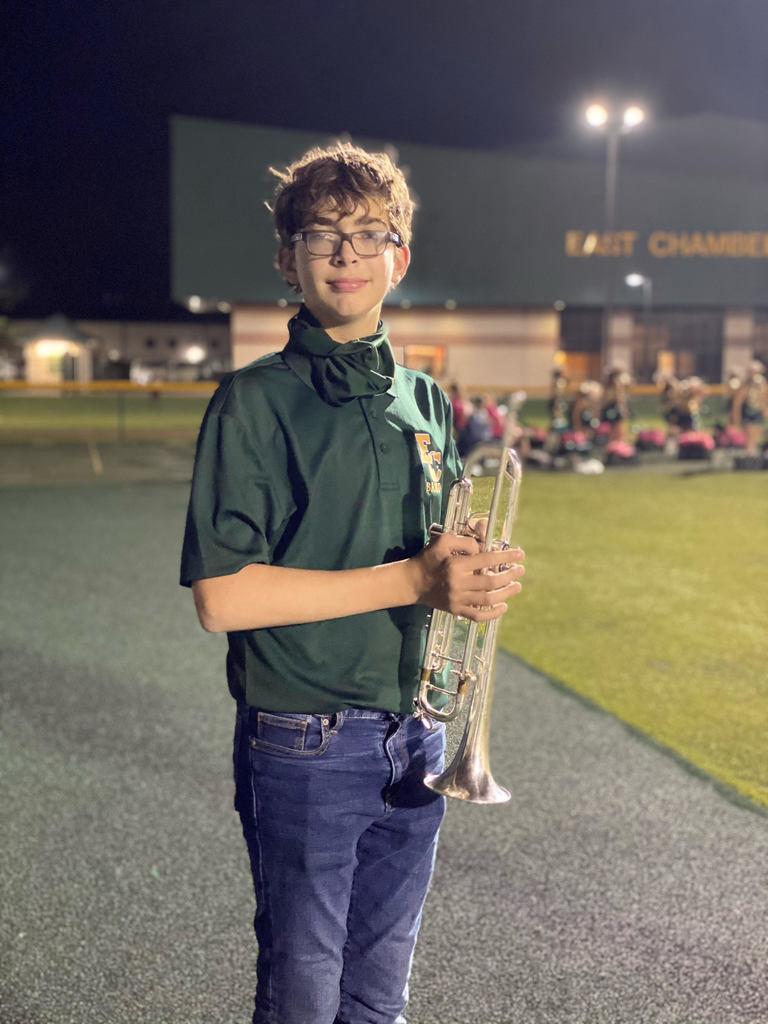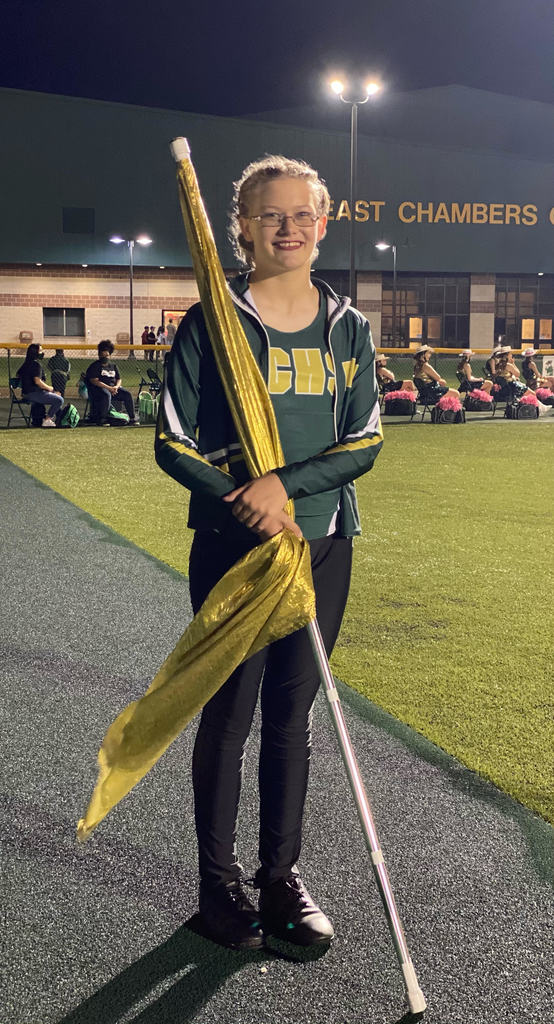 Congratulations to Kicker of the Week: Zayda Rodriguez Buccadear of the Week: Ariana Martinez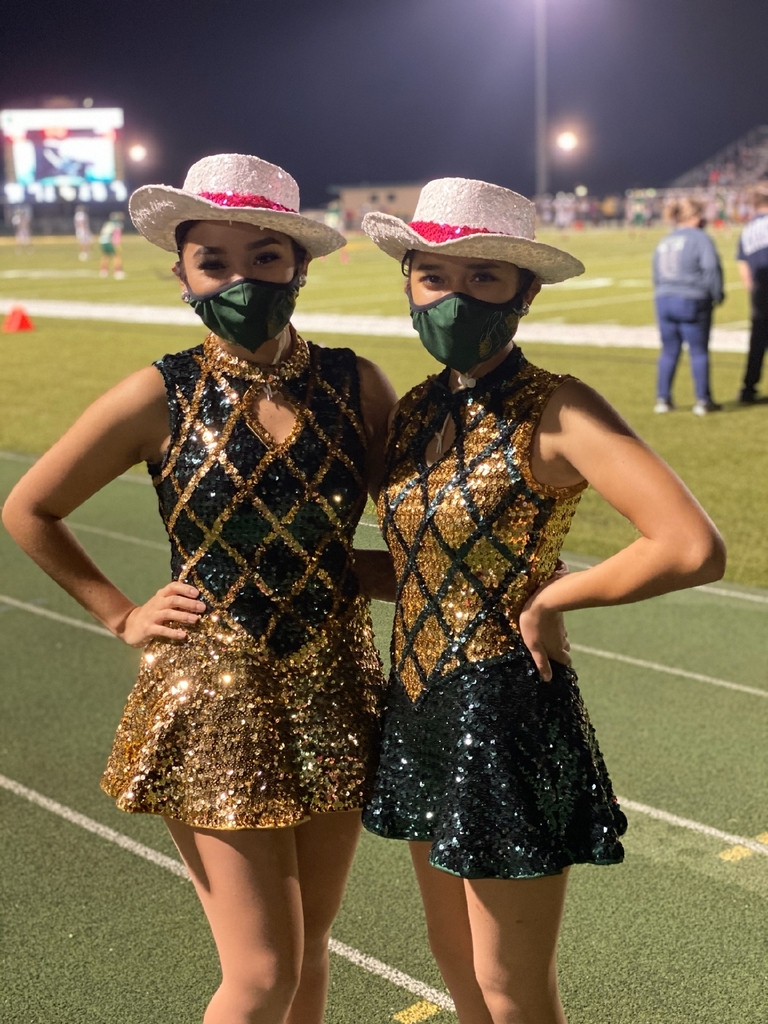 Congratulations to Cheerleaders of the week, Jamie De La Cruz and Gracie Moore!