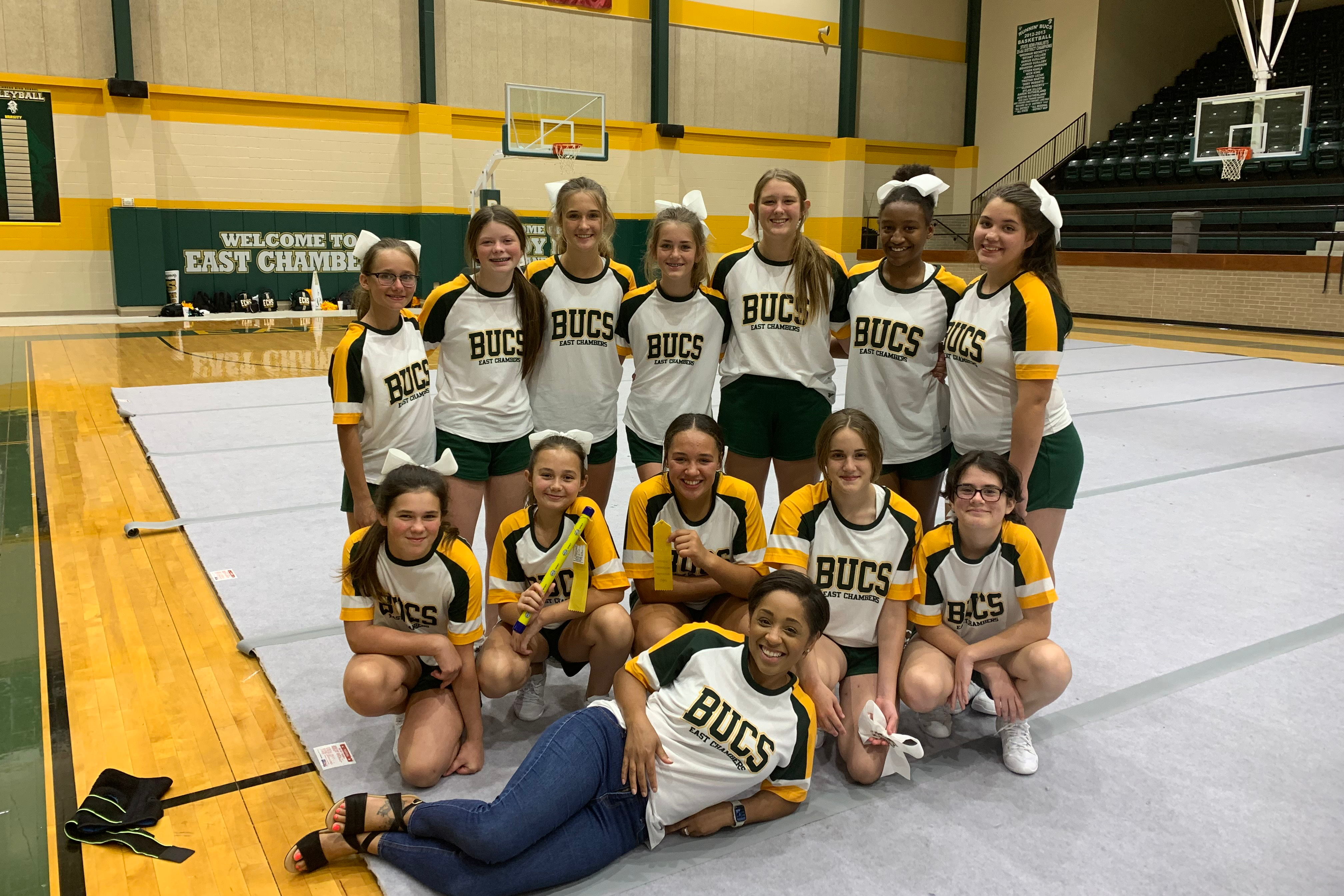 East Chambers Junior High Cheerleading is a combination of athleticism, physical strength, school spirit, sportsmanship, leadership, and hardworking students with good grades! They are expected to be role models on and off the field! Each member is a part of a team that they learn to trust! We keep the football team, community, and school pep'd up for Thursday night lights!
2021-22 Junior High Cheerleaders
Jayda Leday
Tyler Stevens
Kaydence Pinson
Dakota Mathews
Kayten Sattler
Kathryn Johnson
Ja'Mya Anderson
Gracie McDaniel
Hallie Burford
Laila Hopkins
Halleigh Hanna
Madeline Blume
Mackenzie Tinkle (Manager)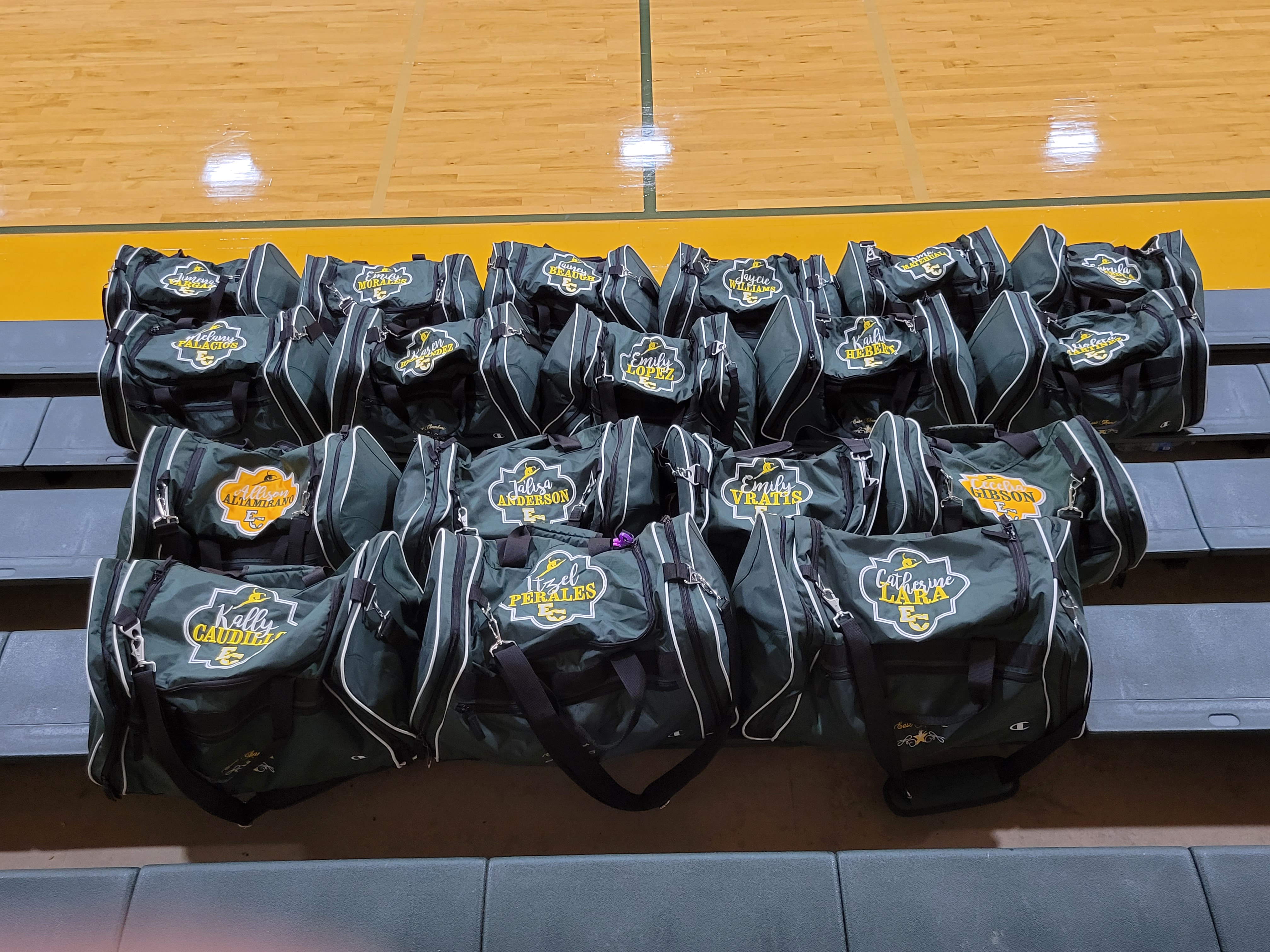 2021-22 Junior High Drill Team
Allison Altamirano*
Lainey Beaugh
Cecelia Gibson*
Camila Gurrola*
Kailie Hebert
Karen Hernandez
Emily Lopez
Violeta Martinez
Irma Matehuala
Emily Morales
Kaitlyn Ortiz
Melany Palacious
Itzel Perales
Emily Perez*
Alia Santana*
Dennys Vargas
Jimena Vargas
Jaycie Williams
Kally Caudillo (Manager)
Emily Vratis, (Manager)
* second-year member
National Junior Honor Society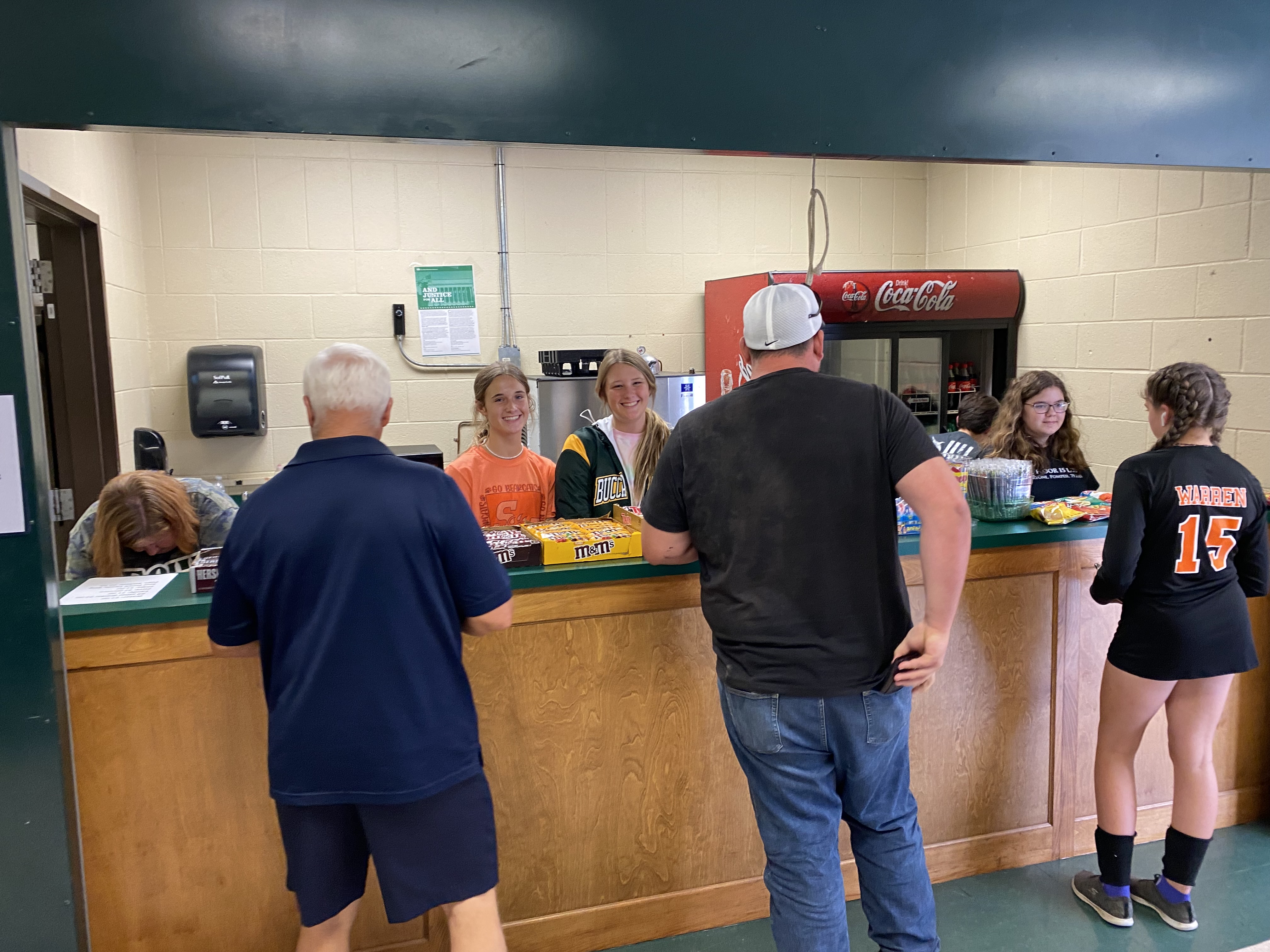 President: Kaydence Pinson
Vice President: Cece Gibson
Secretary: Gracie McDaniel
Treasurer: Danica Burrell
Historian: Tyler Stevens
Photographer: Ray Stramecki
Members:
Tyrus Bordelon
Tatum Brasseaux
Hallie Burford
Danica Burrell
Christian Davis
Cece Gibson
Gage Howard
Jason Janak
Koby Jones
Lane Jones
Jayda LeDay
Hayden Leveck
Dakota Matthews
Gracie McDaniel
Kaydence Pinson
Zoe Selby
Tyler Stevens
Ray Stramecki
McKenzie Tinkle
Reid Todd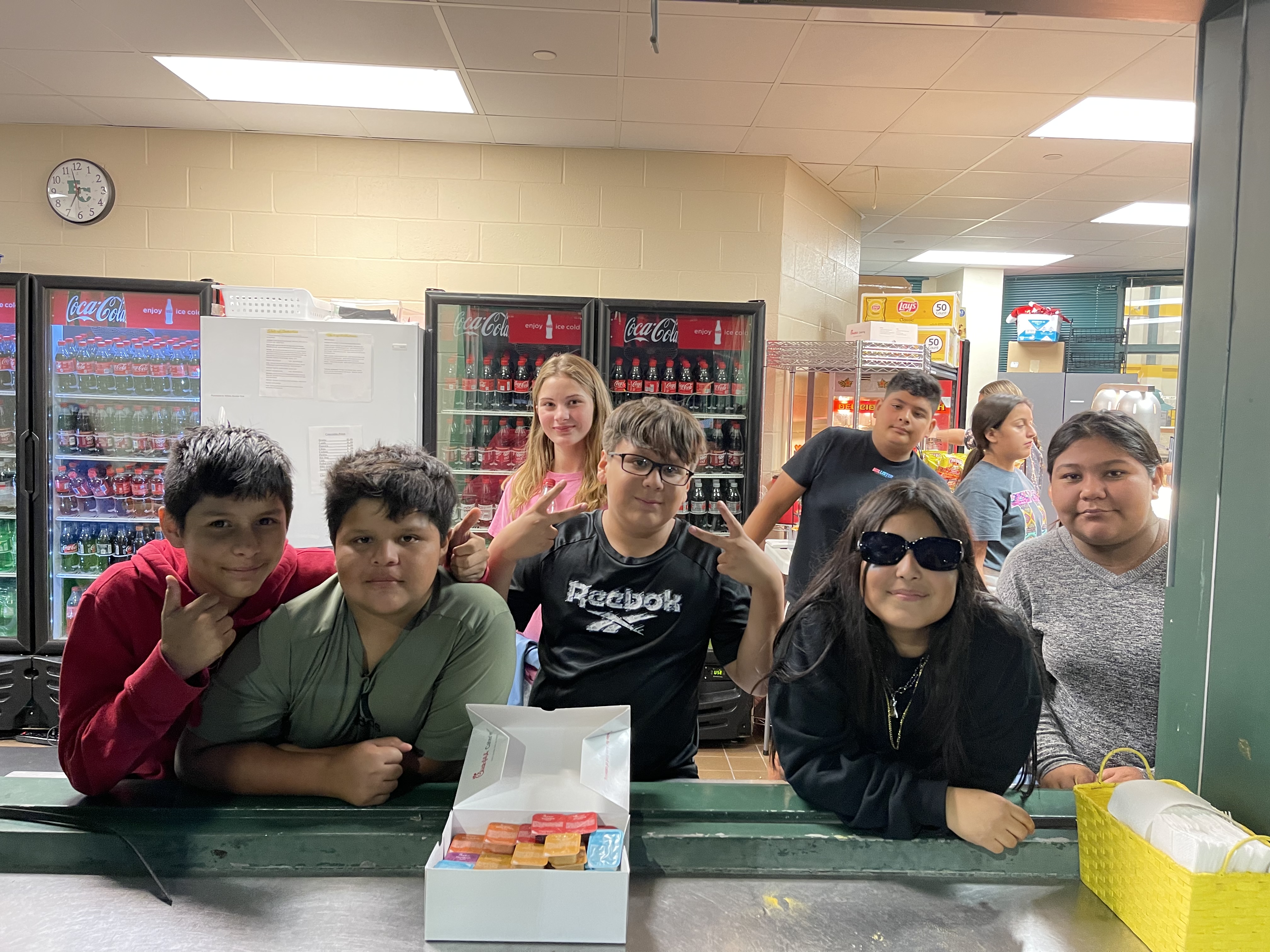 ECJH Student Council is a group of student leaders that make a difference in our school and community. We have 4 sub committees: Environment and Energy, Pride and Patriotism, DASH and community service. We promote school spirit and impact students through some of our events such as our Drug Free assembly and dress up days, Kindness Week activities, teacher appreciation, Adopt-a-family, and various community service projects.

President: Agustin Grenados
Vice President: Dakota Matthews
Historian: Dev Patel
Treasurer: Maci Lebouef
Secretary: Kathryn Johnson
Members: Abigail Alvarez, Keilyn Avila, Maddie Blume, Evan Callahan, Christian Carter, Kaytlin Cole, Christian Davis, Elliot Finch, Rylee Fitzgerald, Ana Garcia, Rebekah Gibson, Agustin Granados, Alora Green, Bryce Guillory, Kailie Hebert, Norberto Hernandez, Karen Hernandez, Payton Hoffpauir, Kathryn Johnson, Maci LeBouef, Avery Llanis, Eloy Lopez, David Lopez, Josue Martinez, Dakota Matthews, Olivia Miner, Angel Moreno, Alexis Nelson, Troy Nipp, Gradyn Oliver, Maryanna Ortiz, Melany Pelacios, Addie Park, Nirmi Patel, Dev Patel, Kyra Perryman, Mikeala Quave, Aliyah Reddell, Andie Richard, Aleena Rodriguez, Kayten Sattler, Jadyn Smith, Kullen Spencer, Addyson Stobart, Sammy Stramecki, Teddy Stramecki, Trinity Taylor, Braxtyn Trahan, Dennys Vargas, Jimena Vargas, Marili Velasquez, Emily Vratis