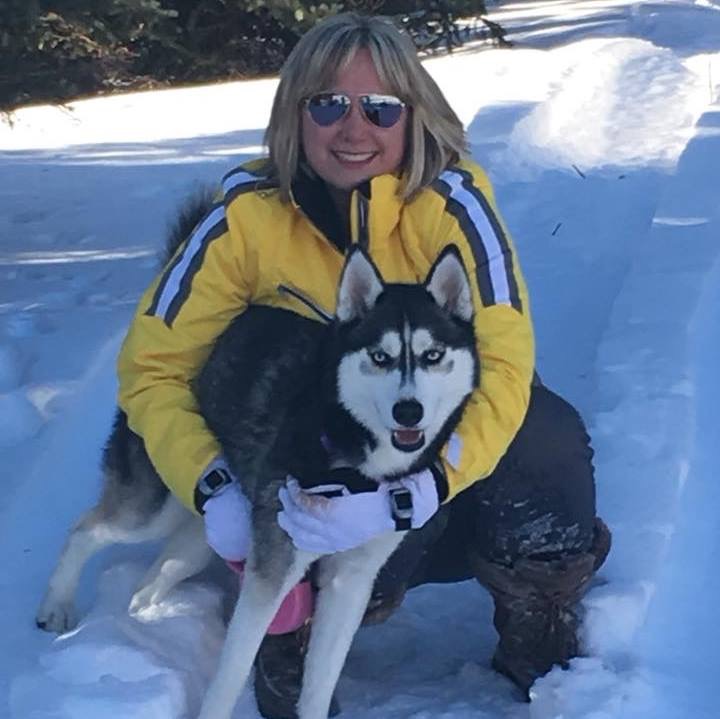 Andrea Smith
Principal
Welcome to East Chambers Primary School, where Buccaneers are born! Our staff believes relationship building with students is vital. We love them and want them to feel safe, comfortable and nurtured while at school. Every day, we tell our students they are a part of our school family.
All children should be given the opportunity to discover their talents and passions through Literacy, Writing, Mathematics, Science, Social Studies, and Fine Arts. We strive to expose them to a rich literacy environment through a variety of genres. Our job as educators is to foster a love of reading. We wholeheartedly hope you will partner with us on this educational journey, and preparing our future Buccaneer leaders!
Sincerely,
Andrea Smith
¡Bienvenido a East Chambers Primary School, donde nacen los Bucaneros! Nuestro personal cree que construir relaciones con los estudiantes es vital. Los amamos y queremos que se sientan seguros, cómodos y cuidados mientras están en la escuela. Todos los días, les decimos a nuestros estudiantes que son parte de nuestra familia escolar.
Todos los niños deben tener la oportunidad de descubrir sus talentos y pasiones a través de la alfabetización, la escritura, las matemáticas, las ciencias, los estudios sociales y las bellas artes. Nos esforzamos por exponerlos a un ambiente rico en alfabetización a través de una variedad de géneros. Nuestro trabajo como educadores es fomentar el amor por la lectura. ¡Esperamos de todo corazón que se asocie con nosotros en este viaje educativo y que prepare a nuestros futuros líderes Bucaneros!
Sinceremente,
Andrea Smith